Power Solutions has been providing Electrical Engineering consulting and design services for over 25 years, and have developed a reputation for producing quality and cost effective contestable network designs. Due to ongoing relationships with our satisfied customers we have experienced strong growth and have built dedicated teams of friendly designers, drafters, and support staff.
We understand the value and importance of regular communications to successful and timely project delivery and our support team strives to keep all stakeholders informed of progress. We are always available and clients have direct access to design staff working on their project.
We are in the process of achieving ISO9001 accreditation for our quality management system.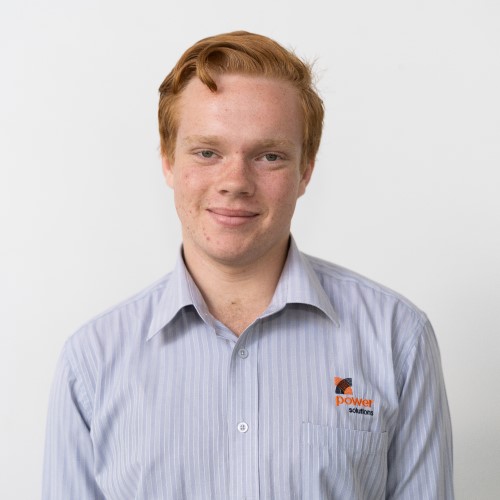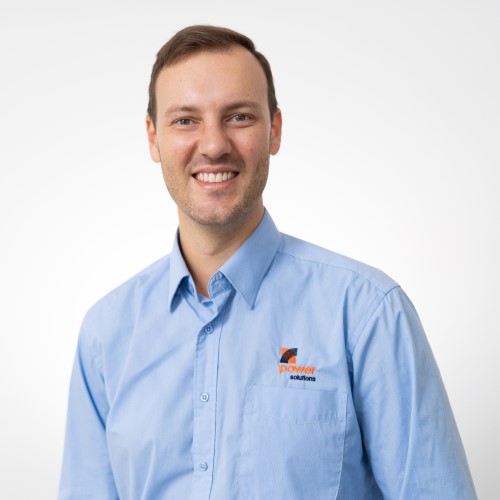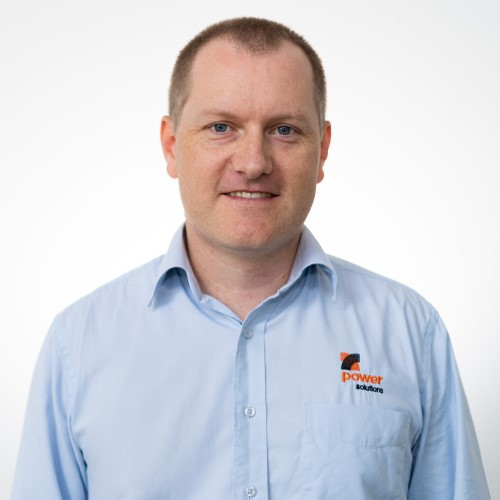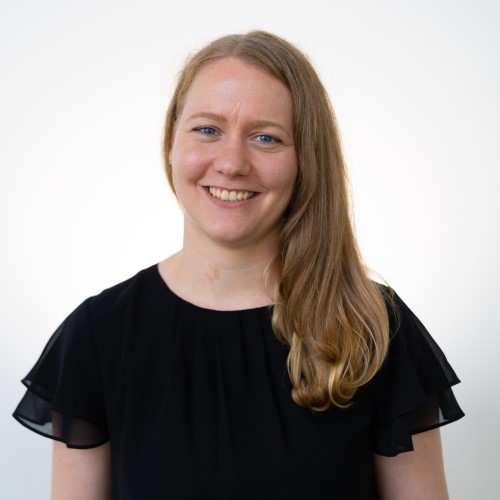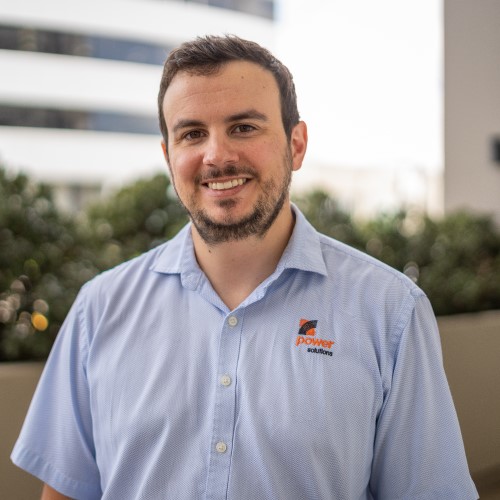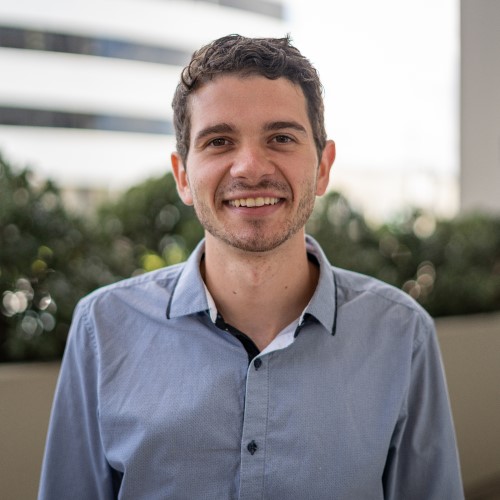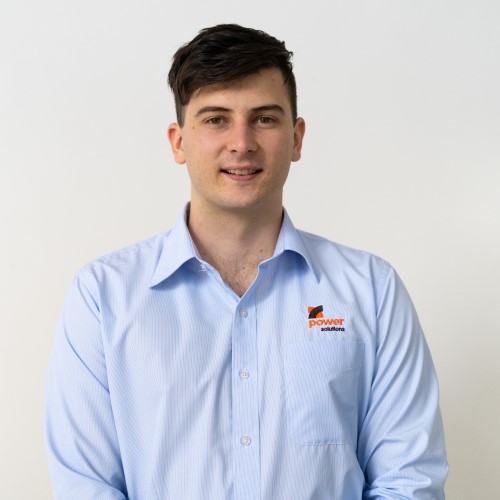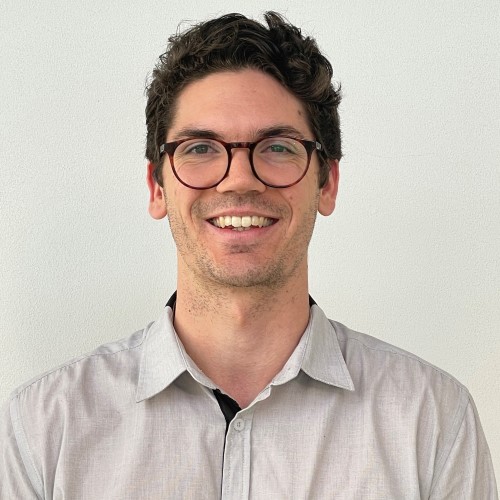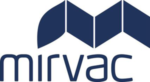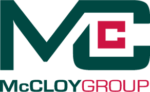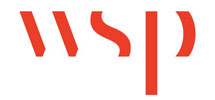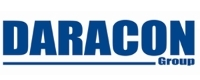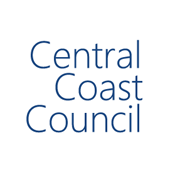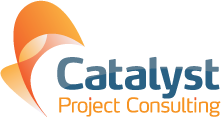 Catalyst Project Consulting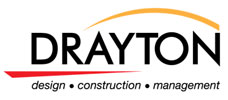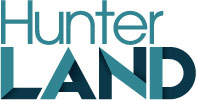 UDIA Sydney Committee Member Logo